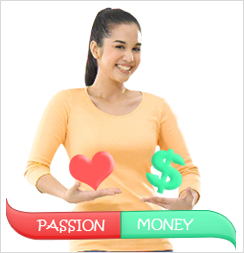 Do you feel like you have to choose between passion or money when it comes to your career? Fret not because we've all been there. This article can help you make an educated decision regarding this matter.
How to ace your first day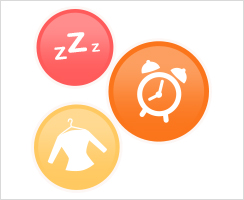 Top 3 things to avoid jitters on your first day at work:
Sleep early

Arrive to work on time

Dress appropriately

6 Tips to Beat Final Exam Stress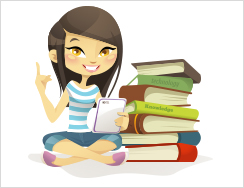 Here are the top tips for keeping stress at a minimum during your hectic final exam week.