It's Time to Ditch Your Painful Heels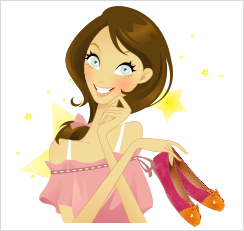 Every girl wishes they could wear their heels all day long. Heels are fabulous but you'll have to admit the fact that sometimes it can cause discomfort and pain. Perhaps it's time to give your feet a break and opt for stylish flats!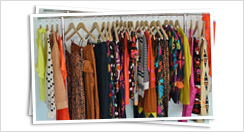 There are no good or bad colours, just ones that are right for you! You can wear almost any colour if you learn to choose the right shade and intensity that will enhance your skin tone. Wearing that perfect colour can take years off your appearance and brighten your look.