It's Time to Ditch Your Painful Heels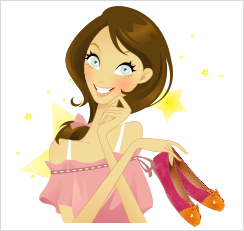 Every girl wishes they could wear their heels all day long. Heels are fabulous but you'll have to admit the fact that sometimes it can cause discomfort and pain. Perhaps it's time to give your feet a break and opt for stylish flats!
How To Get Ready FAST In The Morning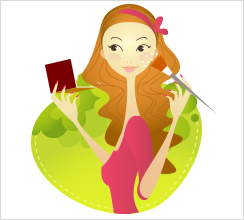 Find yourself always rushing off to work, not having enough time to think about what to wear or the chocolate-bar scoffed down on the mad dash to work? Keep calm and read the 12 Things you should start doing right now to feel fabulous in the morning.
10 Tips to help you avoid impulse buying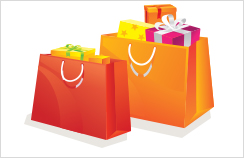 Don't buy on impulse. Ask yourself the following questions when deciding to buy or not. Do I need this? Does it fit with my lifestyle or wardrobe? Where am I going to wear this? If you are still undecided, then put it on hold. But if you are still thinking about it at the end of the day - buy it.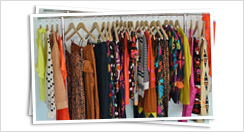 There are no good or bad colours, just ones that are right for you! You can wear almost any colour if you learn to choose the right shade and intensity that will enhance your skin tone. Wearing that perfect colour can take years off your appearance and brighten your look.