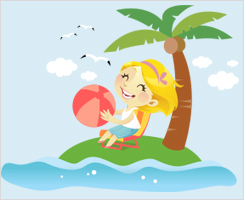 Beach holidays are a great way to relax and bond with your best friends. If you're planning to go on a beach trip, here's a list of Asia's best beaches!
Power packing for beginners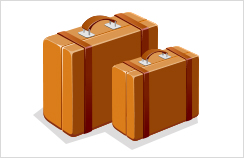 Do you have a tendency to overpack, well don't! Save the space for all that shopping by packing the essentials. See how this girl does it.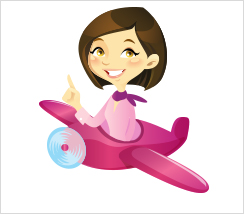 Flying can be uncomfortable for various reasons but there are things you can do to overcome the discomfort. Here are some quick tips that will make the flight more pleasant.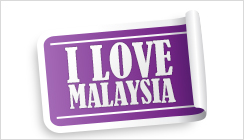 You don't have to go far or take a lot of time off to travel because Malaysia has lots to offer. See what you can do in your own backyard.