Power packing for beginners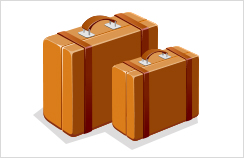 Do you have a tendency to overpack, well don't! Save the space for all that shopping by packing the essentials. See how this girl does it.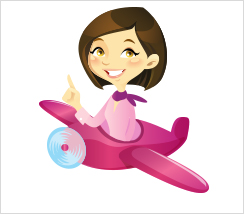 Flying can be uncomfortable for various reasons but there are things you can do to overcome the discomfort. Here are some quick tips that will make the flight more pleasant.